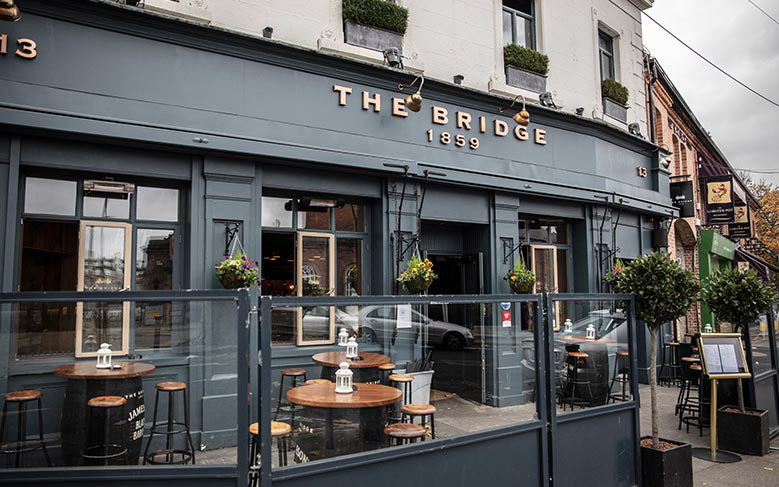 A vibrant local social scene encourages after-work catch ups.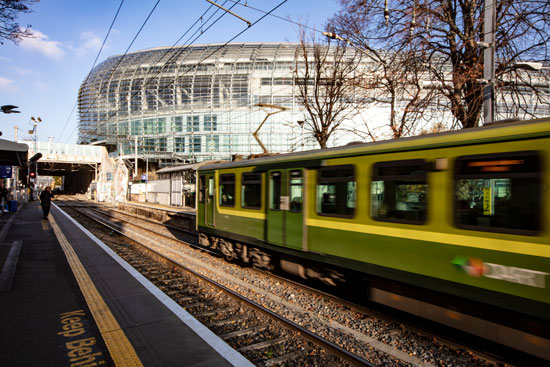 Get here from the city centre in 7 short minutes by train.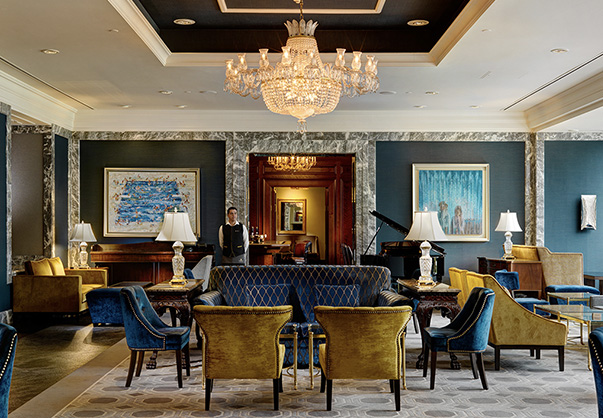 The five-star InterContinental Dublin typifies Ballsbridge style and hospitality.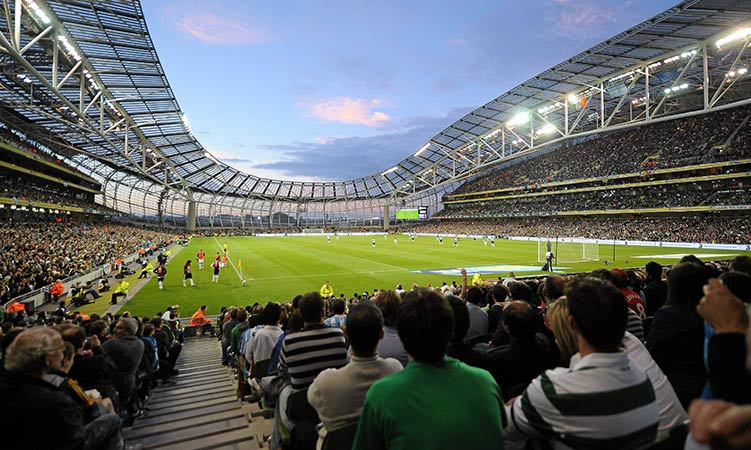 Take in major sporting events and concerts at the atmospheric Aviva Stadium.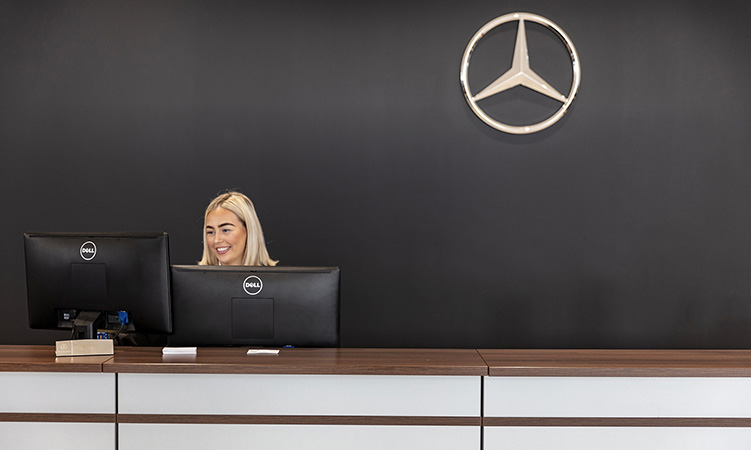 Skip lunch and test drive a top of the range Mercedes from your local dealership.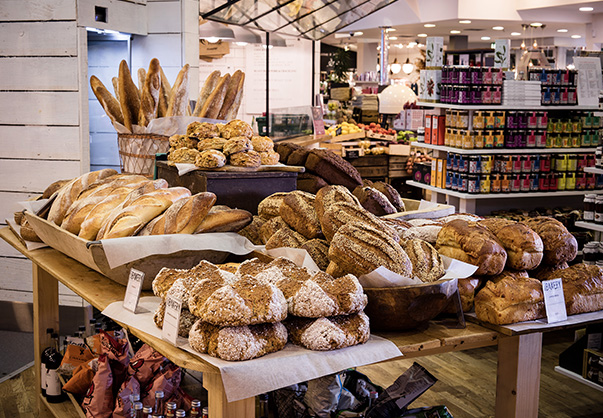 The new Avoca Market will be a foodie haven, with gourmet groceries from around the world.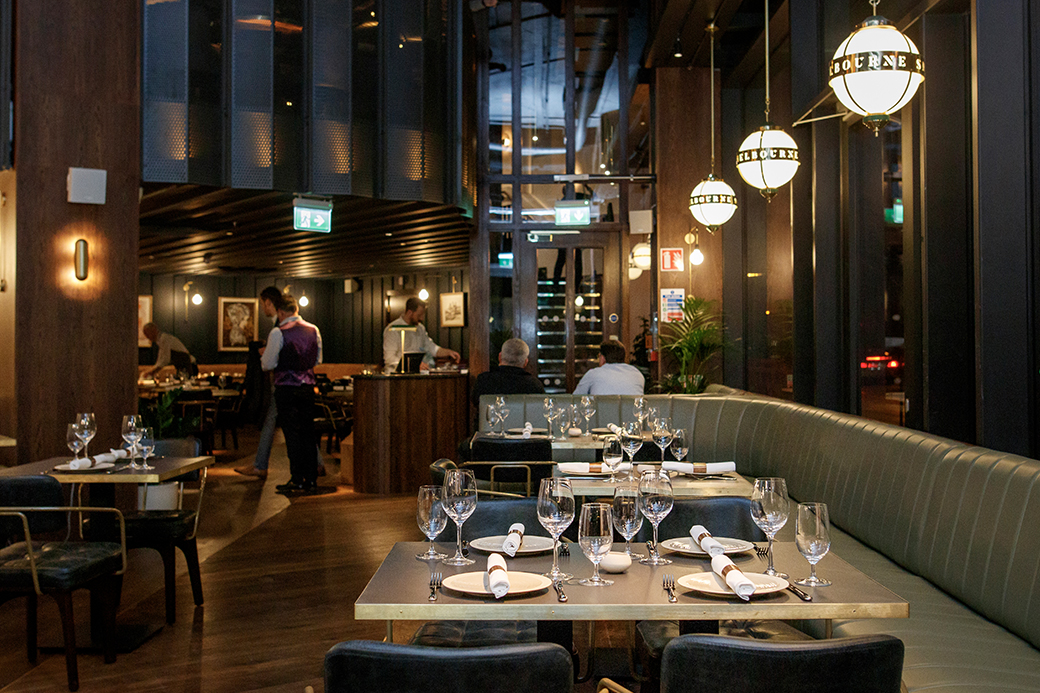 Experience adventurous menus by Michelin star chef Dylan McGrath at Shelbourne Social.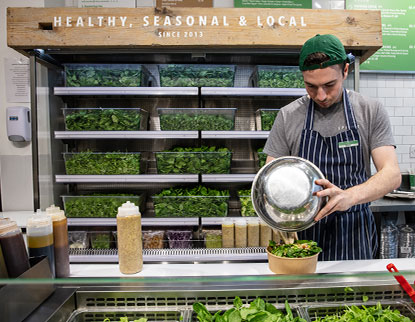 A farm-to-fork lunch at Sprout & Co is the ideal boost before a busy afternoon.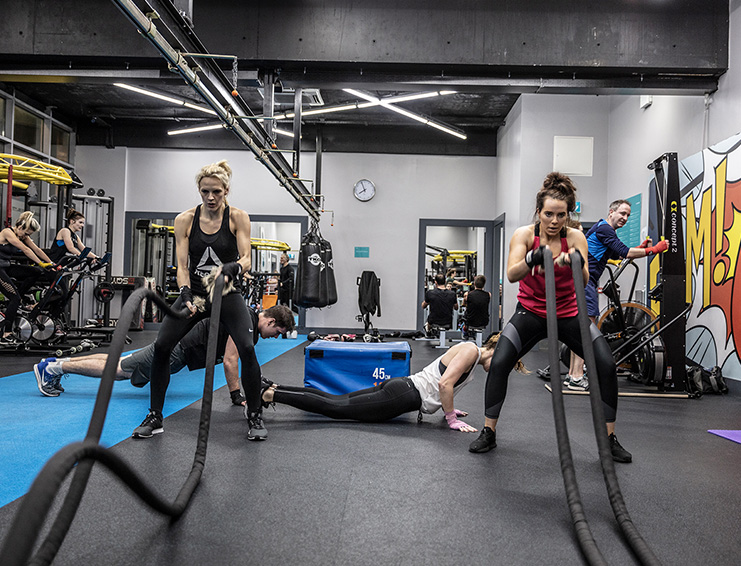 Work and wellness coexist in a neighbourhood where sports clubs abound.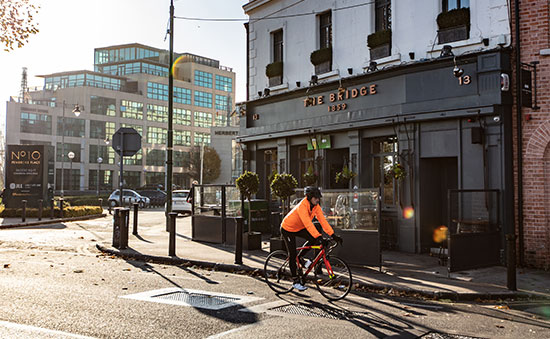 Bike it quickly to the Grand Canal and city centre via dedicated cycle paths.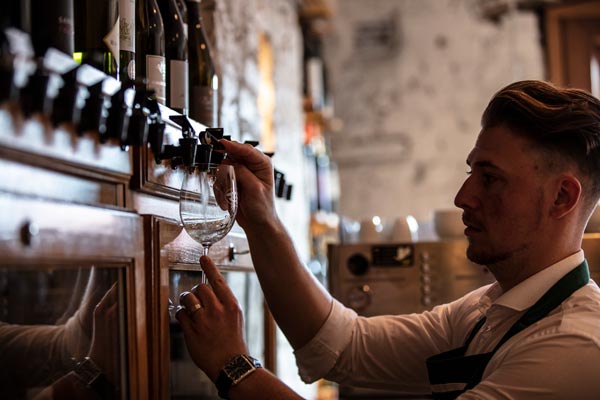 Savour authentic European cuisine and fine wines at The French Paradox and Belluci's.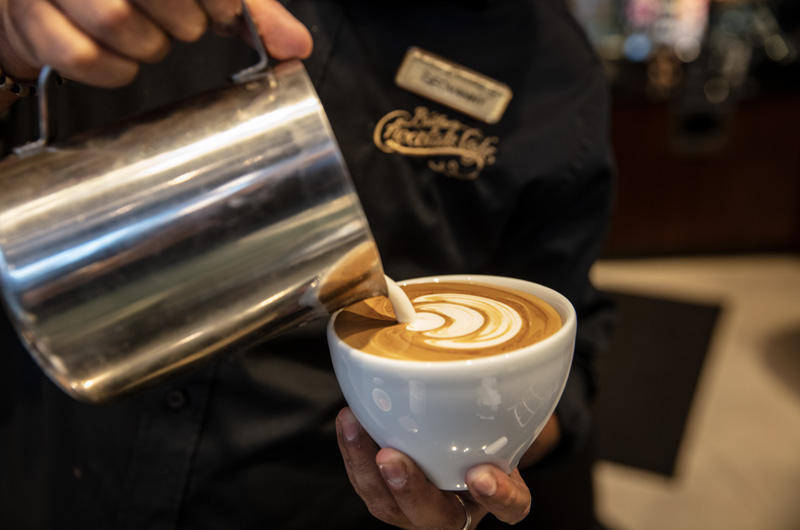 The village's growing coffee culture ensures you keep running on all cylinders.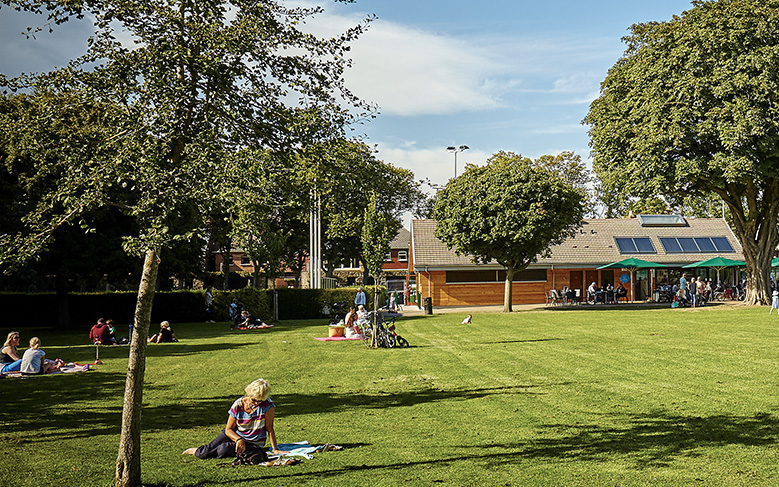 Spanning 32-acres of wooded lawns, Herbert Park is the perfect place to reconnect.